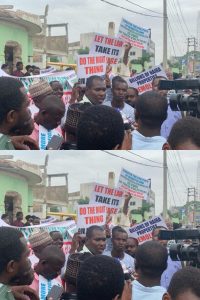 FREE AIRTIME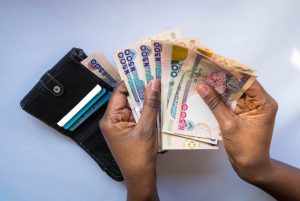 Zanga Zanga kan Rushe Gine Gine da Gwamnati Kano ke Yi
Daruruwan mutane suka zanga zanga ranan Litinin a kan titin anguwanni, Suna nuna rashin jin dadin su kan rushe rushen da gwamnatin jihar ke yi.
Daily trust sun rawaito cewa gwamnatin kano ta rushe gine ginen da wa su a halin yanzu an zama musu makin rusawa.
Gwamnatin Tana rushe rushen ne a matsayin filayen da gwamnati da ta gabata ta bada ba a kan doka ba.
Gine ginen da aka rusa sun hada da ginin biliyoyi na na hotel din daula. Manyan shaguna ta Polo Ground a masallacin Idi. Sai muhalli da aka mata shaidar rushe wa a anguwan salanta BUK road.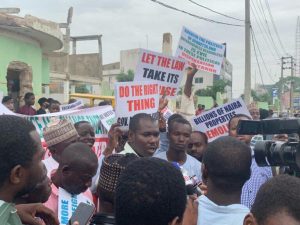 Gwamnatin ta jaddada ba juya wa kan kawo cigabar gyaran birnin kano wajen rushe gine ginen da akayi inda basu dace ba. Mutanen da suka fito zanga zanga a kan titi ranan Litinin sun nemi Gwamnatin da ta sauka kan wannan Alkawari da tayi.
Da posters an rubuta Gov Yusuf, your action is sending away investors" wato gwamna Yusuf abinda kake aiwatar wa yana korin masu saka hannun jari.
Da kuma "Don't bring insecurity to our state, Mr Governor", and "Let the law takes its cause" wato karka kawo ta'addanci a jihar mu Gwamna, da sauransu bayan sun hadu a wajen tshohuwar ginin daula hotel da aka rusa, suka wuce headquarters din yan sanda suka shigar da kukan su.