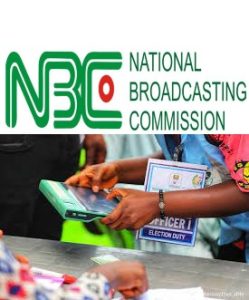 FREE AIRTIME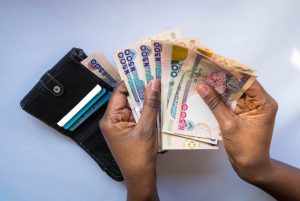 In a bid to promote a credible electoral process, the National Broadcasting Commission (NBC) has issued a directive to all broadcast media stations, urging them to desist from broadcasting election results before they are officially released by the Independent National Electoral Commission (INEC).
The directive was contained in a statement released by Francisca Aiyetan, the Director of Broadcast Monitoring, on Wednesday 22 February.
Aiyetan stated that the directive was necessary to ensure that the media did not compromise the integrity of the electoral process. In addition to this, NBC has also called on media houses to refrain from speculating on the chances of a candidate based on votes obtained at polling stations or from exit polls.
This measure is aimed at preventing the spread of inaccurate information that could undermine the credibility of the electoral process.
In line with the Nigeria Broadcasting Code, NBC has ordered all broadcast media houses to stop all partisan political programmes and advertisements by Thursday.
"The National Broadcasting Commission wishes to underscore the enormous responsibility trust on broadcasters at this period and therefore calls for strict adherence to the provisions of the Nigeria Broadcasting Code and the Electoral Act in order to ensure sane airwave that will enable a free, fair, credible and transparent election," the statement reads.
The NBC has enjoined broadcasters to note the following sections of the Nigeria Broadcasting Code:
"The broadcaster shall ensure that the broadcast of a partisan political campaign, jingle, announcement and any form partisan party identification or symbol ends not later than twenty-four hours before polling day.
The only exception, the statement added, is when a government functionary may perform a service relating to his office within the 24-hour campaign restriction period, provided there is no coloration of partisanship by the official or the broadcaster.
"The broadcaster shall not permit any political campaign or advertisement on its facilities 24 hours preceding polling day or on polling day,"
The statement added.
"The broadcaster is therefore by this letter advised to end all partisan political programs by 11:59pm on Thursday 23rd of February 2023.
Please be advised!" And Share Around.
How To Successfully Cast Your Vote 2023 Election