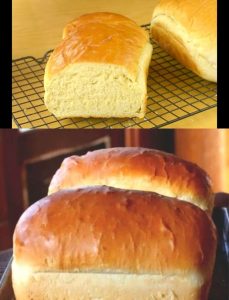 FREE AIRTIME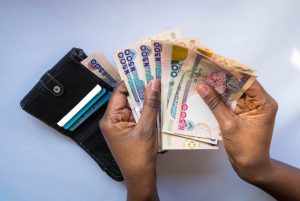 Bread is a staple found in nearly every household, and for many, it's an essential part of their morning routine alongside a comforting cup of tea. If you're looking to save some money in these challenging economic times, we have a simple method for making your own bread at home.
Say goodbye to frequent trips to the bakery.
The embedded video below is on how to make super soft bread ⇓
Ingredients
Flour 4 cups
Milk 1 Cup
Sugar 1 cup
Salt 1 tablespoon
Nutmeg 2 Teaspoons
Yeast 4 table spoon
1 Egg
Butter
Water 4 cups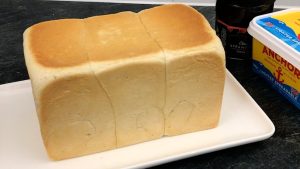 Step By Step Guide
1. Pour the flour into a bowl, Add milk, sugar Nutmeg and salt. Mix all together
2. Add Yeast and Water, the. Break one egg and mix it, Knead for a further 12 minutes as you add the butter gradually.
3. After 12 minutes of kneading, Apply butter in the baking tin or container and it cover.
4. Cut the dough into 3 or 4 pieces, mound it into 3 or 4 pieces, leave it to rise for 45minutes.
5. Put in the baking container and bake. Before you know you have a bread.
We also made clear explanation on how to prepare cake, fruit salad, foil cake and Meat Pie.