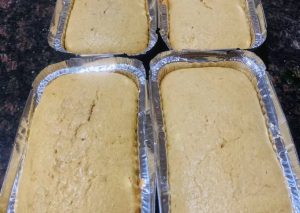 FREE AIRTIME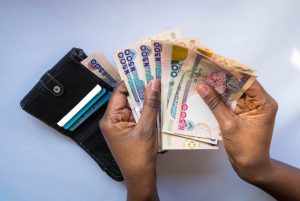 If you're someone who enjoys preparing a scrumptious meal for your husband, a guest, or a special person in your life, and you're looking to whip up a delightful foil cake that serves four, you've come to the right place.
In order to achieve culinary perfection, it's crucial to meticulously follow each step of the process without skipping a beat. Let's dive into the procedure together.
Ingredients
500g flour
500g butter
300g sugar
1tbsp baking powder
10 eggs
1/2cup milk
1teaspoon vanilla essence
Steps By Step Cooking Guide
1. Put butter and sugar in a mixing bowl and mix until soft and fluffy, until it doubles in size too( if you're using mixer, mix for about 15 minutes and if you're using turning stick, mix for 40-45 minutes)
2. Add your eggs and milk and mix for a minute
3. Then add vanilla flavor to it
4. Finally add flour and baking powder to the batter and mix but do not over mix it
5. Pour content into a foil plate and bake in a medium heat to get a yummy and creamy foil cake
Just as we explained in our previous article on how to make Glazed Doughnuts, Butter Cookies, Stir Fry Cous Cous, we gave every detail explanation that will satisfy and enhance your cooking skills.