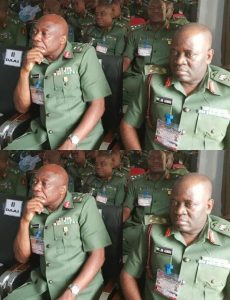 FREE AIRTIME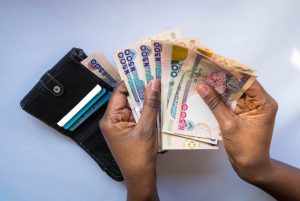 Dalilin Da Ya Zama Tilas Manyan Hafsoshin Sojoji Suyi Ritaya
Kamar yanda Jami'inmu na Labaranyau Blog ya samo rahoto, Babbar hedikwata ta hukumar tsaron Nigeria ta bada umarni na gaggawa ga manyan Janar na Nigeria, wanda suka hadar da Janar na sojojin kasa, na sojojin sama da kuma sojojin ruwa.
hukumar ta bada oda ga sojojin su saka hannun ajiye aiki kuma su tabbatar sun aikata hakan kafin ranar litinin mai zuwa.
Maj Gen Y. Yahaya ne ya fitar da sanarwar a maimakon shugaban hukumar, sanarwar wadda ke dauke da kwanan watan 26 ga watan Yuni.
Wannan umurni yana daga cikin tsaruka na aikin sojan da kuma nadin jagororin hafsin sojan, a bisa doka duk lokacin da aka nada sababbin hafsin to duk wani soja da ke da matsayi sama da sababbin to ya zama tilas yayi ritaya.
Manyan Janar din wadda matsayin su ya dara na sababbin jagororin zasu yi ritayar ne kafin litinin 3 ga watan Yuli na shekarar 2023.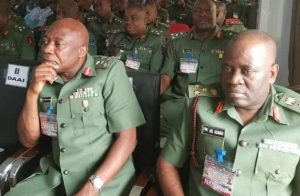 Umurnin ya hada da sojoji masu mukamai kamar haka, Generals, Brigadier Generals, Air vice Mershals, da kuma Rear admirals na Sojojin Sama na Nigeria, sojojin Ruwa da kuma Sojojin kasa
Bayan nadin sababbin Hafsoshin Sojin da Shugaban Kasa Bola Ahmed Tinubu yayi dama manyan sojojin sun san da wannan tsarin amma baza suyi kan gaban su ba sai odar ta fitoh daga babbar shedikwatar sojin da ke Abuja.