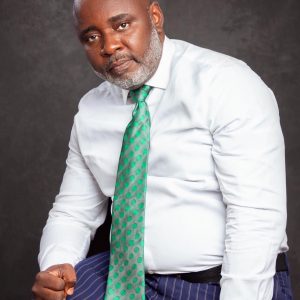 FREE AIRTIME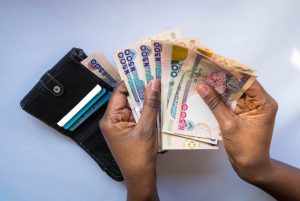 The best people I met with in this life are Muslims – George Udom
George Udom who posted a picture on his Facebook page with couple of Muslims at the Kano state government, captioned that he is not a Muslim but the best people he met with in this life are Muslims.
These, has caused different reactions from people after identifying the features of Muslims he admired.
He said "People of God, I am NOT a muslim but I could say that the best people I have met in my life are muslims and the Islam I came to know is beautiful
The kindness and honesty some muslims have in them shows that Islam is not a kind of religion that the western media portrays
The extremists present in muslim community is merely 1%, So how could you label the other 99% as terrorists or extremists of any kind?
Islamophobes are more extremists than any of the muslims I have met, So please don't attack muslims for being muslims.. Love to all
Hating is a unit of terrorism.