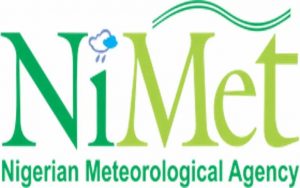 FREE AIRTIME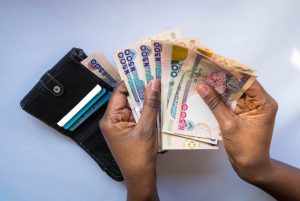 NIMET: Dust storm will cover part of some northern states in coming days
The Nigerian Meteorological Agency (NiMet) has announced that the rainy season has come to end in the north even as it said dust storm will cover some parts of the region in the coming days.
The NiMet in its forecast said dust wind is moving from Niger Republic and will hit parts of the northern Region.
Further analysis also showed that more dust are expected into the country from the region.
The forecast showcased that in the next 24 hours, there are good prospects of dust storm in moderate horizontal visibility, 2000m – 5000m over Maiduguri, Yobe, Katsina, Kano, Kaduna, Gombe, Bauchi and Jigawa States, while other northern states including North-central could report Sunny & Hazy (visibility of 5–7km). It is expected that this weather condition will persist for the next 3 days.
NiMet also indicated that there will be increase of the day time temperature, places where visibility is impaired by dust storm, motorists are warned to drive carefully.
All airline operators are advised to seek weather reports from Nimet for effective and Efficient operations. People with respiratory problems should be cautious.