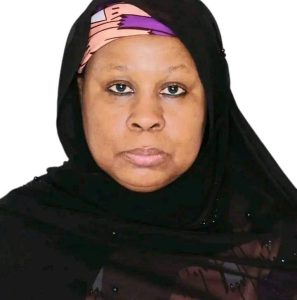 FREE AIRTIME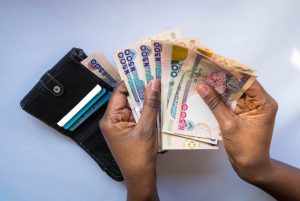 Gov. Bala Muhammad Appoints Professor Fatima Tahir VC SAZUG
The Bauchi State Govenrment has just released the appointment of Professor Fatima Tahir as the new Vice Chancellor of Saadu Zungur University, Gadau (SAZUG).
Prof. Fatima Tahir, the Niece of the renowned scholar, late Dr. Ibrahim Tahir, has been a lecturer at Abubukar Tafawa Balewa University Bauchi,SAZUG among others.
She was the former DVC, One time Acting VC at the Nigerian Army university Biu, Borno state. She came first in the list of 12 applicants who were shortlisted and interviewed for the position a month and a half ago.