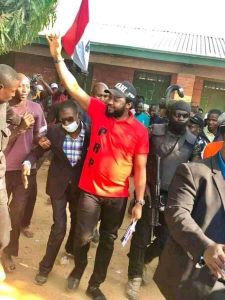 FREE AIRTIME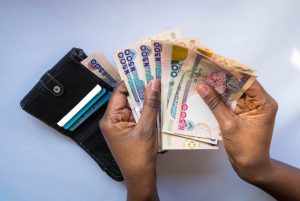 The Appeal Court/Tribunal Upheld The Victory Of RTD Hon Gwani
The JOS NORTH/BASSA Federal constituency have been having changes of legislative member after the demise of Alhaji Haruna Maitala of the APC which has led to a Bye Election early this year.
The INEC has pronounced The PDP candidate winner in which the credibility of the result remained in doubt.
The case has been challenged in the court of law and the PRP candidate declared winner with an immediate presentation of certificate of return to MR Gwani.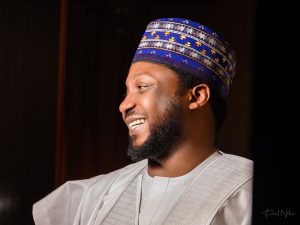 In a post shared by his close confidant Abu Muhd, he said
"The peoples mandate had been brought back as per the ambit of the law, congratulations Bassa/Jos North constituents, congratulations Hon. Gwani Muhammad Adam Alkali OON, congratulations to the almighty PRP.
2023 general elections is just around the corner, let's consolidate on this please by re-electing Hon. Gwani Muhammad Adam Alkali OON as member representing Bassa/Jos North Federal constituency of Plateau State comes February 25th, 2023 under the platform of the PRP 🗝"