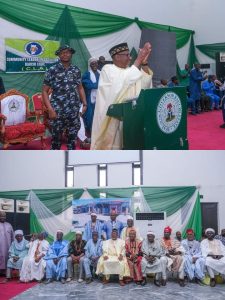 FREE AIRTIME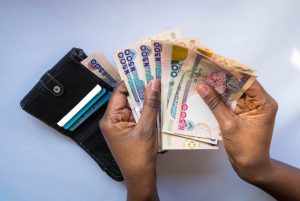 I'm A Beneficiary Of Nigeria's Diversity, Strength And Beauty – Governor Bala To CLA
Bauchi State Governor, Senator Bala Abdulkadir Mohammad, has pledged to continue supporting Nigerians in actualizing their aspirations and potentials to the fullest. Speaking at the Bauchi Government House, Kauran  Bauchi emphasized the importance of unity, progress, and development in Nigeria, stating that individual differences should be understood for the benefit of all citizens.
The governor affirmed that Bauchi State has always been and will continue to be a home for all Nigerians.
Under his administration, Bala Mohammad shared that Bauchi State has experienced dividends of democracy, including initiatives to improve the living standards of its citizens. He emphasized his commitment to actualizing the aspirations of Nigerians, particularly the youth and upcoming generations.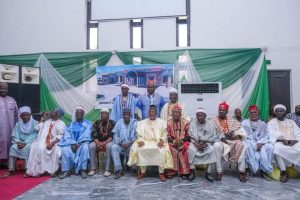 During the gathering, which was attended by the leadership of the Community Leaders Association, Mohammed expressed his admiration for the Presidential Candidate of the People's Democratic Party (PDP), Alhaji Atiku Abubakar, for his understanding of Nigeria's diversity and his plans to develop a roadmap for the country.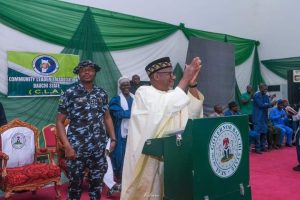 The governor called for inclusion in governance and urged Nigerians to support the PDP's blueprint, which aims to fight exclusion, nepotism, arrogance, ethnicity, and bigotry. He used the occasion to brief the gathering on his administration's successes in healthcare and education and called on Nigerians to learn to accommodate one another for improved lives.
The President General of the Community Leaders Association, Chief Matthew Osochukwu, also expressed appreciation for the governor's achievements in executing projects that have positively impacted the state. The delegation reiterated their support for the PDP's presidential candidate and all candidates running under the Party's platform in the upcoming elections.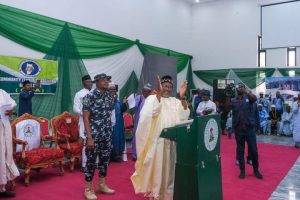 Governor Mohammed's commitment to a united and inclusive Nigeria and his efforts towards improving the lives of Bauchi State's citizens are commendable. As Nigerians head to the polls in the upcoming elections, it is essential to support leaders who prioritize the welfare of their constituents and promote national unity.
Lawal Muazu Bauchi
New Media Aide to Bauchi Governor
Editor And Reporter Jamil MNE