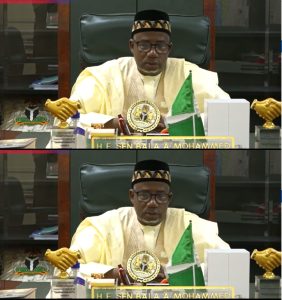 FREE AIRTIME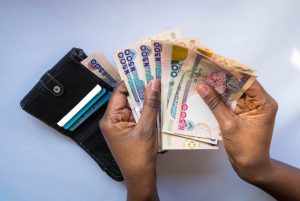 Bauchi State Governor, His Excellency Senator Bala Muhammad Abdulkadir Addresses citizens and residents of Bauchi state to choose a leader that has experience and he is tested and trusted.
Gov Bala calls upon citizens of Bauchi to vote for the right leader Atiku Abubakar Wazirin Adamawa as the next president of the country Nigeria. He endorses Atiku Abubakar because he has documented vision for the country.
Watch The Video Below;
When Is the 2023 Election?
It is due to take place on Saturday 25 February 2023. If there is no clear winner, a second round will be held within three weeks. There will also be elections for the country's powerful state governors on Saturday 11 March.
The head of the election commission has dismissed suggestions that the vote could be delayed because of insecurity.
When Will The Election Be Announced
In the last two presidential elections the winner has been known on the third day after voting.
But votes will be counted as soon as voting ends on Saturday 25 February. Those who stay behind at their polling station will have the result announced to them, but it is a long process before all the results work their way up to Abuja from the tens of thousands of polling units across the country.
BVAS might speed up the process this year, but Inec-appointed officials will still have to travel to Abuja from the 36 states with hard copies to be read aloud.
Only then will the Inec chairman announce a winner – or that a second round is needed.
Time Table And Schedules For Activities Of 2023 General Election
Click Here To Get The Time Table