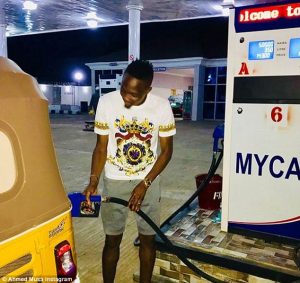 FREE AIRTIME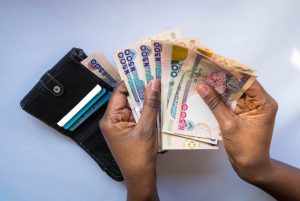 Fuel will be sold at N580 per litre at Ahmed Musa's filling station to benefit Nigerians
Ahmed Musa, the captain of the Super Eagles, has lowered the price of MYCA7 gasoline at his filling station to N580 per litre from N620 in an effort to aid Nigerians, according to Sportivationng.com
Musa is the owner of the MYCA7 filling station in Kano. He has declared that the business will sell fuel for N580 per litre rather than the N620 going rate.
He made the announcement on his verified Twitter account on Monday, much to the delight of Nigerians using the network.
This comes after the Nigerian National Petroleum Company Limited (NNPCL) raised the price of gasoline at the pump to N617 per litre a few days ago.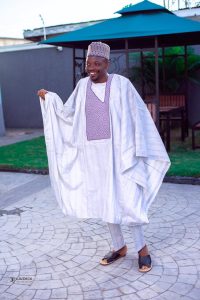 Nigerians praised Musa for making a wise choice during this trying time as many struggle to cope with the nationwide increase in fuel prices in the comment section.
The MYCA7 filling station owned by Ahmed Musa is situated in Kano at Zaria Road, Unguwa Uku.
In August 2010, the 30-year-old faced Madagascar in his Super Eagles debut as a 17-year-old.
In 108 games for the Super Eagles, he's put 16 goals on the board.
The Turkish Super League team Sivasspor presently has Musa on their roster.