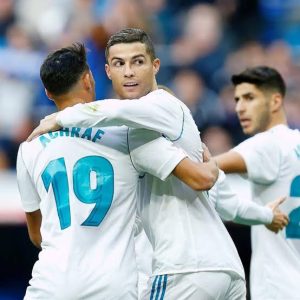 FREE AIRTIME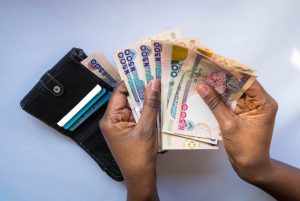 Amazing Photos Of Achraf Hakimi Playing Alongside Ronaldo In The Football Field
On November 4, 1998, in Madrid, Spain, a football player by the name of Achraf Hakimi was born. He has played since 2016 for the Moroccan national team and is of Moroccan ethnicity.
In 2006, Hakimi began playing football in Spain with the Real Madrid junior academy. After rising through the ranks, he made his club debut as a professional in October 2017.
Achraf Hakimi is 22-years old and has already played: At Real Madrid with Benzema, Cristiano Ronaldo and Bale. At Borussia Dortmund with Haaland, Sancho and Reus.
Read Full Achraf Hakimi Biography Here
Here Are The Pictures Of Achraf Hakimi And Ronaldo In The Field