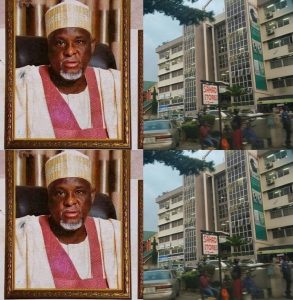 FREE AIRTIME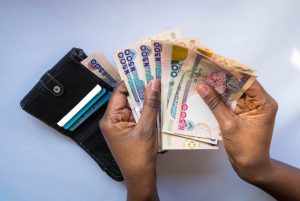 Alh. Ibrahim Mijinyawa (The Owner of SAHAD STORES) Northern Business GURU grows his business without Bank Loans
Sahad Stores CEO has never taken a bank loan. He is the business man that doesn't rent locations for his businesses.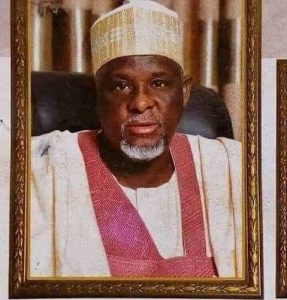 He Pays all his staff a daily token and offers free meal to them everyday throughout Ramadan fasting.
Pays yearly bonus to all staff. Answers all phone calls and said whoever has his phone number should feel free to give it to whoever asks.
Has an open door policy, he's always accessible to whoever wants to meet him.
His SAHAD STORES has branches: 3 in Kano, 1 in Dutse, 2 in Abuja, Kaduna and Nassarawa States ready for opening; Bauchi under construction.
Built a hospital in Abuja as big as Murtala Mohammed Hospital in Kano, it will soon be opened. Married to 4 wives and has 19 children.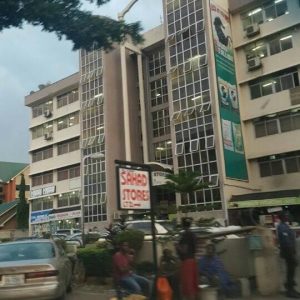 Doesn't carry out adverts on his businesses, claiming people's patronage already overwhelms him.
Relies on turnover, not high prices.
Constantly, Closes his businesses for some days once in a year to take stock of profits and pay the required Islamic Zakat (alms taxs)