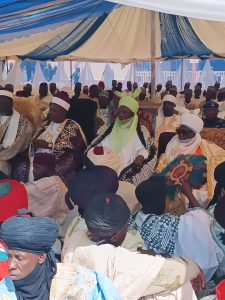 FREE AIRTIME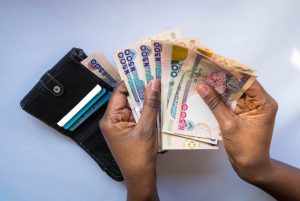 Menwara festival is a cultural infusion of three different tribes which include kanuri, Bura and Fulani. It is a celebration which holds in Shani Local Government of Borno states Nigeria.
The festival which has gotten the Approval of the Governor Professor Babagana Umara Zulum to enhance and promote accommodation and peaceful coexistence between the different ethnic groups in the community.
In presence of Royal highnesses include: Emir of Nafada, Emir of Dass, Emir Of Biu and Emir of Shani seated beautifully dressed in elegance witnessing the festival with other dignitaries as well.
The Menwara festival is holding today Sunday 19th Nov. 2022.