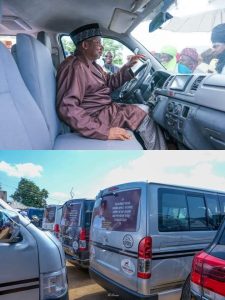 FREE AIRTIME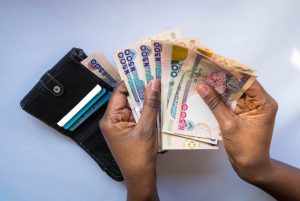 SUBSIDY REMOVAL: Governor Bala Commissions 30 Units Toyota Buses
Bauchi State Governor, His Excellency, Senator Bala Abdulkadir Mohammed has commissioned the distribution of the 30-unit Toyota Hiace buses in Yankari Transportation Services, saying the gesture is part of his administration's commitment to mitigating the impact of the removal of fuel subsidy.
With the provision of the vehicles, Mohammed said movement of citizens especially students of higher institutions will be eased, in addition to enhancing the economy of the state.
He said the vehicles' operation and services will be subsidized as part of his effort to ensure poverty is fought, saying aim for the investment was to provide self reliance and affordable means of transportation to the citizenry, open up the state for business opportunities, saying job creation will be actualized through the services of the procured busses.
Governor Mohammed added that the intervention is a testament of his commitment to lessen the burden and hardship, commending the the massive contributions of the traditional institutions to his administration in rebuilding the state through the execution of projects in both rural and urban areas.
Already, he said, plans have been put in place to provide additional Keke-Napep, motorcycles for Achaba in addition to constructing additional smooth roads, all with a view to improving the living conditions of the people.
He called on the management of Yankari Transportation Services to ensure the optimum use of the vehicles, their maintenance and services, adding that his administration will continue to invest in the transportation sector, saying he is very much concerned about sustainability.
While commending President Bola Ahmed Tinubu for coming up with initiatives aimed at strengthening the working relationship between the Federal and state governments for the betterment of Nigeria, Mohammed said he will leave behind legacies and landmarks prosperity, honesty and sincerity.
He pledged to continue to provide security, interaction with the people for collaboration and peace through persuasion.
Governor Bala said the PDP led administration under his watch will continue to provide succor and solace to the citizenry, calling for support and prayers from Nigerians to overcome the obstacles and storms.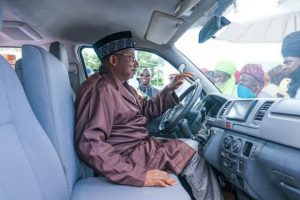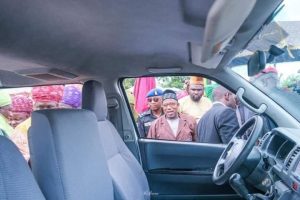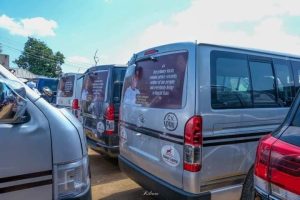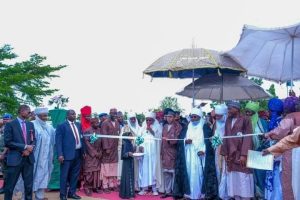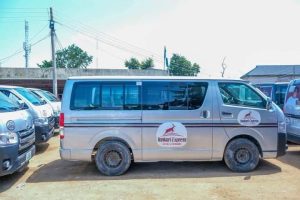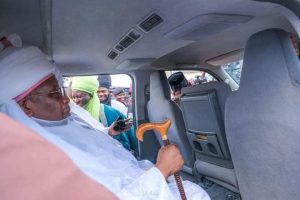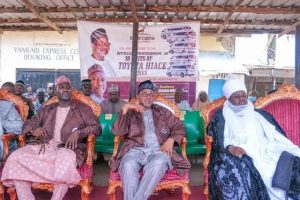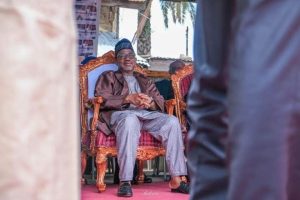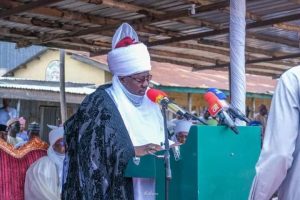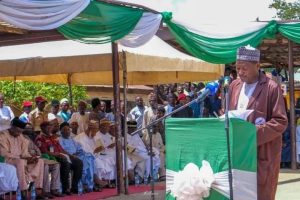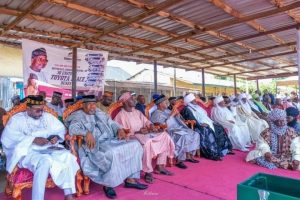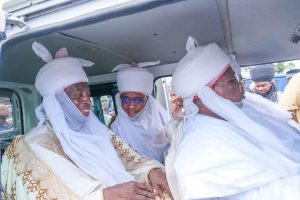 Lawal Muazu Bauchi
25/07/23