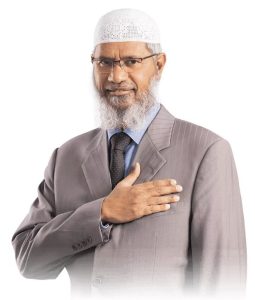 FREE AIRTIME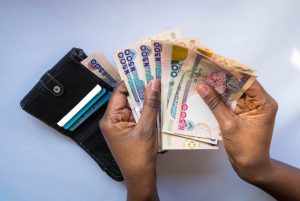 A Football Fan Converted to Islam in Qatar
Dr. Zakir Naik reached Qatar to attend FIFA WorldCup.
The Qatar 2022  attendees will have a golden opportunity to meet him face to face, while lecturing about Islam. His visiting to Qatar is a nice surprise among tens, still to come to surprise our guests.
In another report, it was said that more fans converted to Islam but yet been publicized.