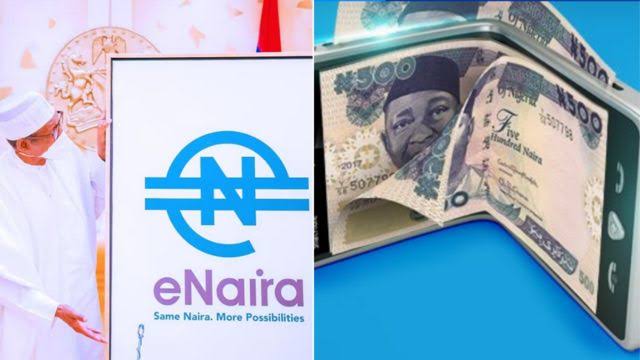 FREE AIRTIME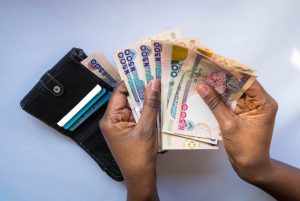 Nigeria to kickstart the use of USSD code for E- Naira Transactions
The Nigeria public will Begin this week the use of USSD code for E-Naira transactions to promote accommodation of the digital currency.
It was reported that, Last week at the E-Naira Hackathon Grand finale in Abuja, the CBN governor Godwin Emiefele made known the digital currency will be open to banked and unbanked by dialing *997# on their phone to transact from the e-naira wallet.
After the launch of the E-Naira by President Muhammadu Buhari last year, Over 800thousands people downloaded the App with the value of transactions at 4billion.
He also said that the development has been made to bring onboard the unbanked to actually make transactions offline using the USSD code.