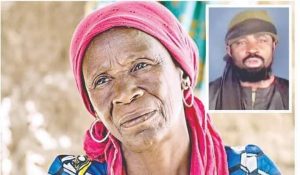 FREE AIRTIME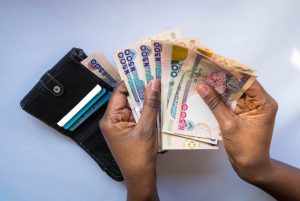 The mother to one of the most dangerous terorrist in Nigeria, leader of Boko Haram just open up on her relationship with her child.
His mother with the name Falmata Abubakar have come out to express her indebt feelings about her son Abubakar Shekau.
She was full of regret that giving birth Shekau is one of the worse thing that happened to me.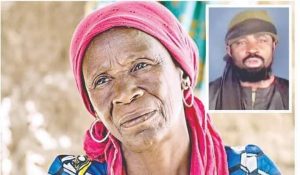 Read what she said below;
" I regret giving birth to Shekau, I gave birth to him and that's the only and lasting thing between us. Whether he is alive or not, we have parted ways .
" I never knew whether he had any offspring. He inflicted severe pain on me. God Almighty will judge between us in the hereafter." Falmata Abubakar, Shekau's mother.