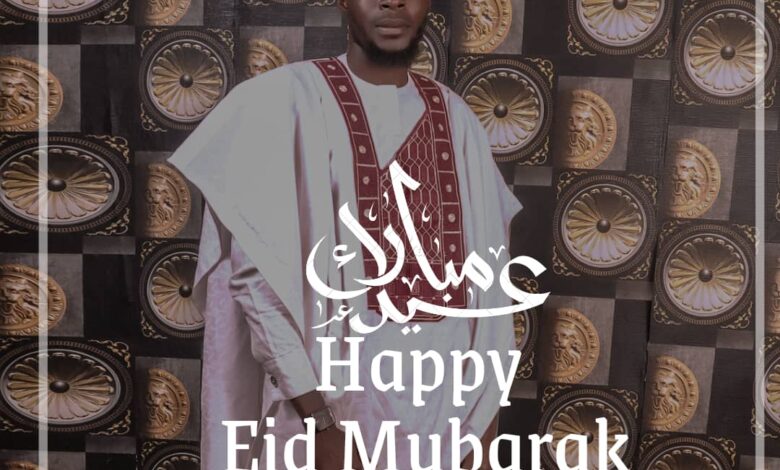 FREE AIRTIME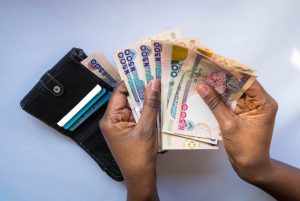 Sallah Celebration, Hon Kasimu Haruna Facilitate Muslims on this Great Day 
Eid-el-Fitr : VISIONARY YOUTHS INITIATIVE INTERNATIONAL FELICITATES MUSLIMS ON SALLAH CELEBRATION
In the spirit of Eid-el-Fitr celebrations, the Visionary Youth Initiative (VIYI) felicitate with Muslims particularly our Muslims members globally.
Barka de Sallah to our brothers and sisters as you celebrate this year's Sallah.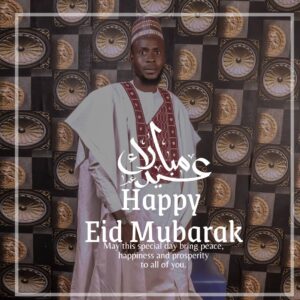 As Muslims all over the world have concluded their fasting,  we facilitate and congratulat them for the successful Ramadan and pray God Almighty To Answer All our prayers
We urge all Muslims to continue abiding by the teachings and lessons of Eid-el-Fitr which include sacrifice, unity, peace, obedience and trust as sacred to living a worthy Islamic life.
May Allah bless and protect you all both during and after the Sallah celebrations.
For: Visionary Youth Initiative (VIYI)
Happy Eid Fitr !
Hon. Kasimu Haruna
State Assembly Aspirant Zing Consituency Taraba State.