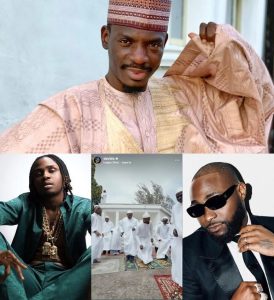 FREE AIRTIME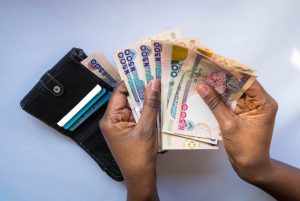 Bashir Ahmad Reacts As Davido Deletes Controversial Video
Bashir Ahmad, a former adviser to the president, applauded Nigerian singer David Adeleke, also known as Davido, for removing the contentious music video for his signee, Logos Olori.
Earlier, Labaranyau reported that the well-known musician had taken down the divisive video that he had shared on Friday morning to support his signee on Twitter.
Remember how the video caused a stir online over the weekend when some Muslim internet users accused Davido of insulting Islamic rituals and beliefs?
Muslims in Nigeria, particularly those in the North, found the video offensive and demanded the musician to take it down and apologize.
Following days of online outrage, a look at the DMW boss's Twitter page reveals that he has finally removed the video as several Muslims had demanded, but he hasn't offered an apology.
Ahmad responded to the news by expressing his satisfaction that Davido had taken down the music video and his desire for the removal of the offending section as well.
The former presidential aide pleaded with Davido and all other musicians not to make the same error again, adding it is wonderful when the wonder of coexisting in harmony and unity is honored while embracing the diversity of the nation.
Bashir wrote on Twitter : "It is good to discover that Davido deleted that offensive and hurtful video. Hopefully, the entire scene will also be deleted from the actual footage before releasing it to the market, and we humbly urge that the same grave mistake should never happen again from him or anyone else. Nigeria is a beautiful country.
"It is always amazing when we celebrate the beauty of living in unity and harmony while embracing our differences.
"Let's strive to listen with empathy, understand with an open heart, and respect each other's values and beliefs. By doing so, we create a safe space for everyone to express themselves authentically and foster an atmosphere of inclusion.
"Remember, it's okay to disagree; it's in these moments that we have the opportunity to learn and broaden our horizons.
"Let's engage in meaningful conversations, share our stories, and find common ground, no matter how small it may seem. With love and respect, thank you!"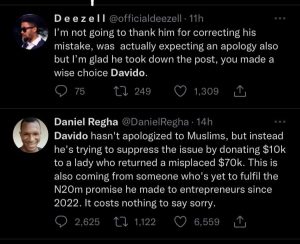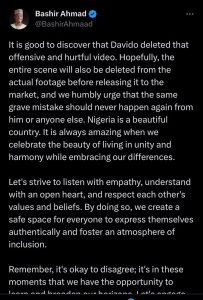 Ali Nuhu, a well-known actor from Kannywood, has added his voice to the chorus of Muslims criticizing Davido for the contentious video.
The DMW label head's image had a cancel sign on it, and Nuhu claimed that the deed depicted in the film was "totally unacceptable in Islam."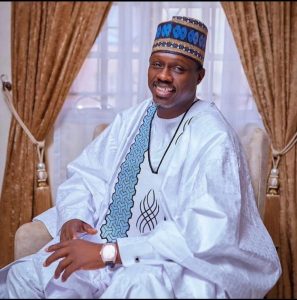 Additionally, he requested Davido to remove the video and apologize to Muslims for hurting them.