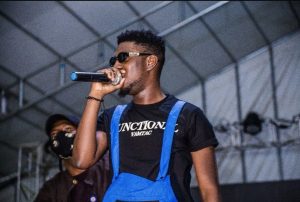 FREE AIRTIME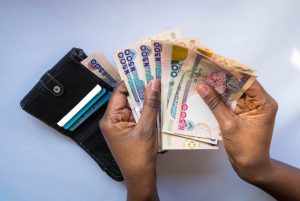 Download DJ Ab Top Songs 2022
DJ Ab have been the topmost Northern Artiste for years now, the YNS rapper have been giving superb sounds that keeps making him relevant in the game for years.
Top Tunes 2022 that DJ Ab rendered to fans are songs that will remain wavy for the rest of the year till 2023.
Download DJ Ab Top 2022 Songs Below;
Shikenan [Ina The Benz] – Download
This song is the only DJ Ab song released 2022, the song has every taste needed by good music liker. The YNS and Empawa Africa partner rocks each of the high kick tempo beat uniquely with advance rhymes and hook.
2. Bay Bay Official Video
Bay Bay is DJ Ab song off Supe EP he released the official music video 2022.
3. Ina Da Official Video
4. Supa Supa ft Mr Eazi Official Video
First Northern artiste that got Mr Eazi on his record and music video.
2021 Top Tunes by DJ AB
1. Lukuti
One of the great street Hit from Dj Abbati is Lukuti. The style, type of beat and melody is just passionate for everyones liking.
2. Love Note
The song is featured by Jigsaw
3. VOOM Freestyle
One of his freestyle that shock the street is VOOM.