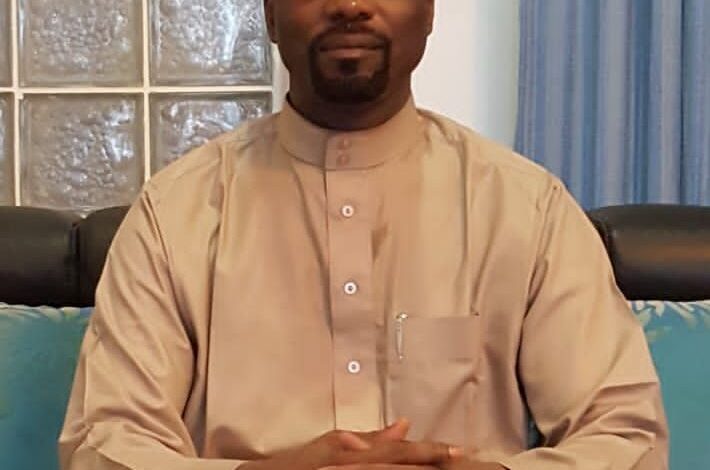 FREE AIRTIME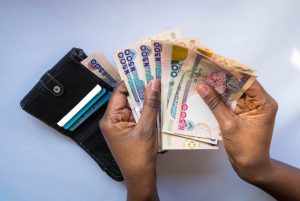 Malam Musa Umar Yashi, Executive Director, Humanitarian Affairs Northeast Development Commission NEDC, has been awarded as the Humanitarian Person of the Year 2022 by the Nigerian government in recognition of his massive contributions to the Alleviation of humanitarian crisis in the Northeast Nigeria that was under attacks of Boko Haram and ISWAP.
0n August 19th, 2022. Nigeria marked this year World Humanitarian Day.Malam Musa Umar Yashi has never been found wanting of any financial issues since his inception as executive director of humanitarian affairs in the commission.
He is never a lover of people of interest and work closely with intellectuals and men of integrity as he is.
WHO IS MALLAM MUSA UMAR YASHI?
Musa Umar Yashi was born in Yashi, Alkaleri LGA, Bauchi State on 1st January 1957. He attended Gar, Duguri, Mun, Kirfi and Darazo Primary Schools, Bauchi State. He proceeded to Government Secondary School Darazo, Bauchi State.
He was admitted to the Bauchi College of Arts and Science, Bauchi. He then gained admission into the University of Sokoto, Sokoto, Nigeria to study Political Science.
Malam Yashi did a course in MPA at ABU, Zaria. He obtained a Budget Management Fellowship Certificate and another certificate in Security Management. He also obtained a certificate in Directorate Cadre Re-orientation (OHCSF).
He attended a National Workshop on Contract Tendering Process (Due Process). He also attended Educational Planning and Management in A World with AIDS Course, Accra, Ghana.
He attended SKSDA, Civil Service College, Singapore. He then obtained a certificate in "Dealing With The Past", Switzerland.