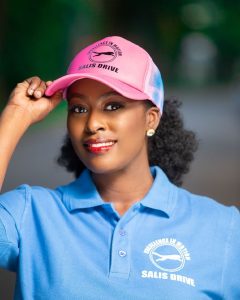 FREE AIRTIME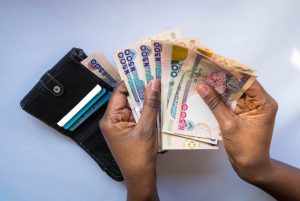 She is the actress with the most natural beauty in the Kannywood industry, one of Labaranyau member was arguing with some one that Nafisat is prettier than any other Kannywood actress.
She is naturally blessed with beauty in every portion of her nerves, the way she organically maintain her body amazes.
Nafisat Abdullahi Short Biography
Nafisa Abdulrahman Abdullahi is the full name of the individual. She is an actress, producer, director, and businesswoman from Nigeria. In addition to a film production company, she runs two enterprises.
She has won multiple awards for her knowledge of the Nigerian film business (also known as Nollywood). The actress from Kannywood with the most awards is Nafisat Abdullahi.
See The Beautiful Pictures Below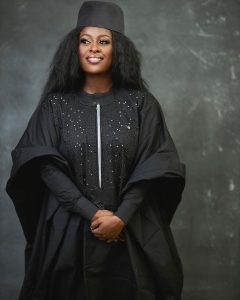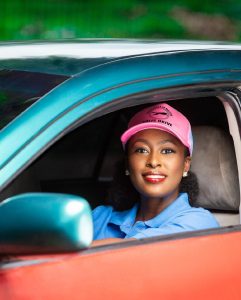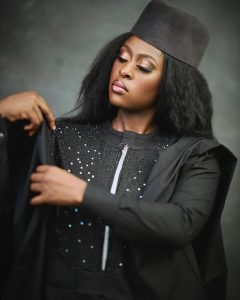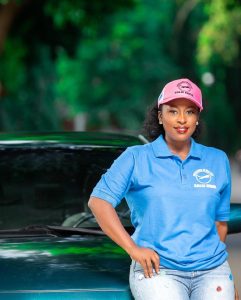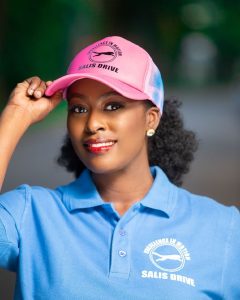 Watch Nafisat Abdullahi On Labarina Series
FAQS
How old is Nafisa Abdullahi?
Nafisat Abdullahi is 31years old. She was born 31st January 1991.
What Nafisa Abdullahi said about Almajiri?
A few weeks ago, Nafisa Abdullahi, the well-known lead actress of the canceled "Labarina" television series, released a statement on social media denouncing the Almajiri educational system, which she claimed was anti-Islamic because it only produced dubious people on the streets.