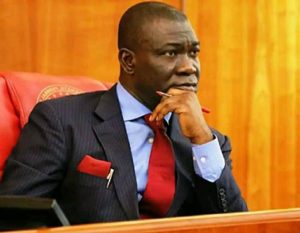 FREE AIRTIME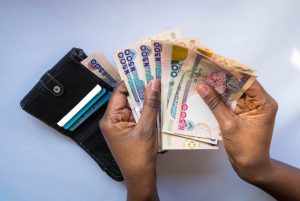 FG takes over Ekweremadu's 40 properties And secures Interim Forfeiture Order
FG takes over Ekweremadu's 40 properties and secures Interim Forfeiture Order.
Abuja Federal High Court on Friday issued an order of interim forfeiture of 40 landed properties belonging to the former Deputy Senate President, Ike Ekweremadu.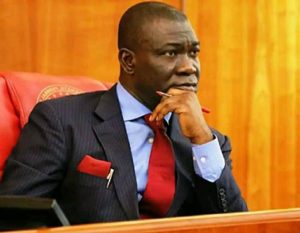 The interim forfeiture order covers Ekweremadu's properties as follows; 10 properties in Enugu, three in the United States of America, two in the United Kingdom, one in Lagos, nine in Dubai, the United Emirate Republic and 15 located in the Federal Capital Territory.