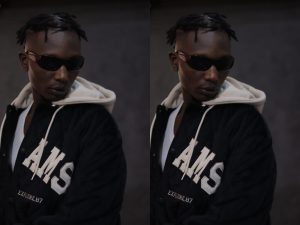 FREE AIRTIME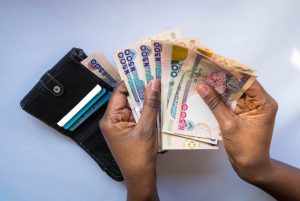 Klef Matinez Biography
Klef Matinez is a Rapper / singer also a song writer born and raised with african parents, Nigeria.
He specializes his music sounds deep from his own heart and most songs he releases are part of his own story and few are from people around him.
Klef Matinez has a special unique lyricism which builds his career from rapping alone to be versatile today he pitches all types of music through hard work and dedication.
Since the release of his first single in 2016 he get to learn recreate and make some great song he has so far been feature on protects like ROM Raise Of Mandela Mixtape and also on New School Wave by Abuzzy, and has the links of Nippy Mill on a song he dropped 2022 which was titled Deep Affection, and his debut hit Fearless.
He works so hard on himself to bring out something different from the normal hip hop and afro-beats which he now combined all together to produce great melodies, he goals is for the whole world will listen to his music someday and soon to be the greatest artist the world has ever gotten.
Social Handles:
Audiomack Username – Klef Matinez
Youtube Username  – Klef Matinez
Watch Stamina Cover Below;