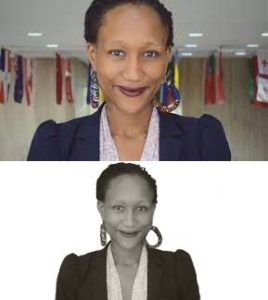 FREE AIRTIME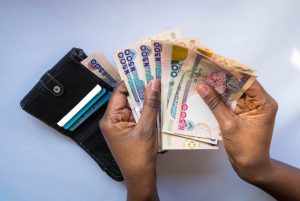 Co-founding the solar energy firm Easy Solar in Sierra Leone, Mosia is a South African-Ghanaian businessman.
The co-founder, CFO, and CMO of Azimuth, also known as Easy Solar locally, is Nthabiseng Mosia, 27.
Easy Solar is a for-profit company with the social goal of making sustainable energy accessible to West African villages that are off the grid. The company offers rent-to-own, high-quality solar-powered products and finances them using Pay-As-You-Go technology.
To ensure that solar energy reaches a broad spectrum of clients who are underserved by the grid, the business model is supported by a reputable brand founded on excellent customer service and a network of locally based agents who go the extra mile.
Currently, Easy Solar operates in Sierra Leone, a country with a population of 7 million people, more than 87 percent of whom do not have access to power, and just 1 percent of whom do so in rural regions.
Over 40,000 people in the nation now have access to electricity thanks to Easy Solar, which began operations in 2016. The business has sales locations in 8 of Sierra Leone's 16 districts and employs 35 people and 40 agents. Several organizations, including Acumen, Gaia Impact Fund, Cordaid, the African Enterprise Challenge Fund, MasterCard, and SIMA Funds have provided money to Easy Solar thus far.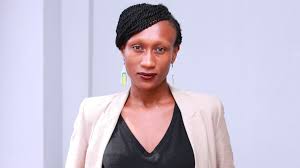 Nthabiseng Mosia Early life and education
Born in Ghana, Mosia later emigrated to South Africa. Her interest in energy was first ignited when she was a youngster and periodically encountered blackouts because of an unstable supply of electricity. Mosia graduated with first-class honors and distinction from the University of Cape Town with a Bachelor of Business Science in Finance and Economics. She then worked as a management consultant throughout Africa. She met her fellow Easy Solar co-founders, Eric Silverman, and Alexandre Tourre, while pursuing a Master's degree at the School of International and Public Affairs at Columbia University in 2016 with an emphasis on clean energy finance and policy.
Nthabiseng Mosia Career
During their graduate studies, Mosia and her co-founders had the notion to offer dependable and reasonably priced power to West African houses that the grid could not adequately serve. They collaborated to win the project significant financing from US contests and hackathons, including the D-Prize in 2015 and the Columbia Venture Competition in 2016. With the help of initial funding, Mosia and her coworkers were able to survey 1,500 homes in Sierra Leone on their access to energy.
Easy Solar, doing business as Azimuth globally, was established in 2016 as a commercial venture to increase access to high-quality solar energy products (such as lanterns and home systems) throughout Sierra Leone's resource-constrained country. To make solar panels more affordable for lower-income homes, the company offers financial programs including rent-to-own on a pay-as-you-go basis.
One in a hundred rural households in Sierra Leone may not have access to power, according to studies. Easy Solar states that it has given electricity to 30,000 households since the company's founding. The firm will soon be expanded into Guinea and Liberia, two nearby countries.
Mosia is a supporter of giving African women more opportunities.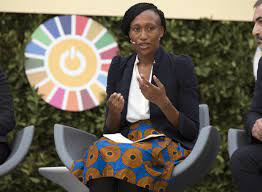 Nthabiseng Mosia Recognition
2020: Forbes Woman Africa Gen Y Award.
2019: Social Entrepreneur of the Year by the World Economic Forum and Schwab Foundation
2019: Forbes Africa 30 Under 30 (Tech Category)
2018: 30 Most Promising Young Entrepreneurs in Africa 2018 by Forbes
2018: 30 Africa Pioneers by Quartz
2017: 100 Most Influential Young People in South Africa by Avance Media.
2017: 200 Young South Africans by Mail & Guardian