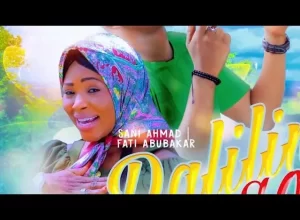 FREE AIRTIME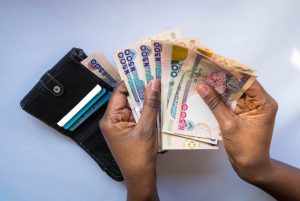 The extremes talented Northern Nigerian Hausa singer known as Sani Ahmad decided to rock up fans with a brand new tune entitled Sani Ahmad Dalilin So which makes a special debut here on Labaranyau for free and super-fast download.
Artiste Name: Ahmad Sani
Song Name: Dalilin So
Duration: 3:35Mins
Released Date: 07 – 12 – 2022
Format: MP3 High Quality
Dalilin So Audio by Ahmad Sani comes through with a loving sound that behold quality renders inbetween the tempos. The jam is excellently rocked up.
Listen To Sani Ahmad Dalilin So Mp3 Download Below;