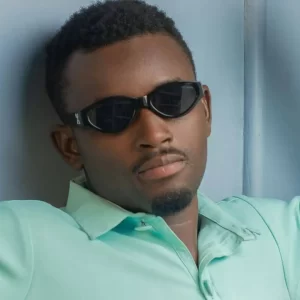 FREE AIRTIME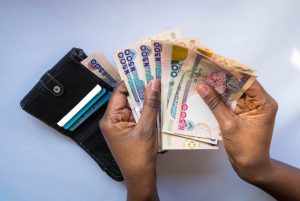 Abdul D One is the best Northern Nigerian act well known as Abdul D One have been feeding the music industry with he best flavoring sounds.
The Best Hausa Songs 2022 are music from Abdul D One, songs he personally crafted to juice up the moments amongst lovers and fans of Hausa music.
His songs are the trendy theme songs been played in the ongoing most popular Hausa TV Series "Labarina".
Abdul D One Latest Songs Among The Best Hausa Songs 2022
1. Abdul D One Kazamin Shiri || DOWNLOAD
2. Abdul  D One Lamba || DOWNLOAD
3. Abdul D One Aisha || DOWNLOAD
4. Abdul D One Bankwana || DOWNLOAD
5. Abdul D One Soyayya Ta Hadamu || DOWNLOAD
6. Abdul D One Talaka || DOWNLOAD 
7. Abdul D One Alkalami || DOWNLOAD 
8. Abdul D One Abokiyar Rayuwa || DOWNLOAD
9. Abdul D One Wazaya Raba || DOWNLOAD
10. Abdul D One Alkali Amapiano || DOWNLOAD
Bonus Track
11. Abdul D One Jinya || DOWNLOAD