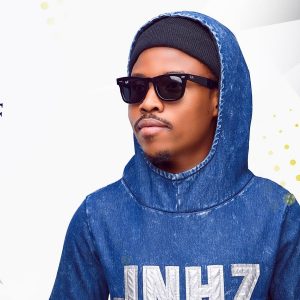 FREE AIRTIME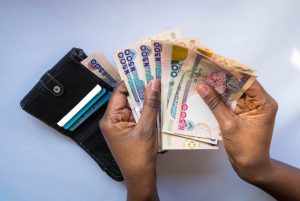 Download Umar M Shareef Latest Songs You Will Need To Have On Your Phone
The classic Hausa singer well known as Umar M Shareef is an example of greatness in the game with the style of music he renders all through his career.
Today Labaranyau member decided to outline all the latest Umar M Shareef Song 2022 that you need to rock in your phone.
Latest Hausa Songs that are bubbling on most of the media platforms by the moment. This jams will render you ease of mind as it behold quality of maximal spec.
Before you get to know those banging songs watch Asma'u Video Below;
Download Umar M Shareef Latest Songs You Will Need To Have On Your Phone
1. Umar M Shareef Nisan Tafiya | DOWNLOAD
2. Umar M Shareef Hanta Da Jini | DOWNLOAD
3. Umar M Shareef Ban Gudunki | DOWNLOAD
4. Umar M Shareef Alaka | DOWNLOAD
5. Umar M Shareef Babbar Rana | DOWNLOAD
6. Umar M Shareef Mai Kaunata | DOWNLOAD 
7. Umar M Shareef Kije Dani | DOWNLOAD
8. Umar M Shareef Laila | DOWNLOAD
9. Umar M Shareef Amana | DOWNLOAD
10. Umar M Shareef Kibani Soyayya | DOWNLOAD
Biography Umar M Shareef According To Wikipedia
Umar Muhammad Shareef anfi sanin shi da Umar M Sharif (An haife shi a shekarar 1989) a cikin garin Kaduna. fitaccen mawakin Hausa ne na soyayya ko kuma na nanaye hakanan kuma mai shirya fina finan Hausa kuma jarumi a masana'antar ta Kannywood.
Umar M Shareef, fitaccen mawakin Hausa ne, na soyayya ko kuma na nanaye, sannan an sanshi a matsayin dan wasan kwaikwayo na masana'antar kanywood. Umar M Shreef yana da kyakkyawar alaka da dukkan yan wasan kwaikwayon Hausa na kanywood wanda ya samu lambar yabo daga bangare daban-daban.