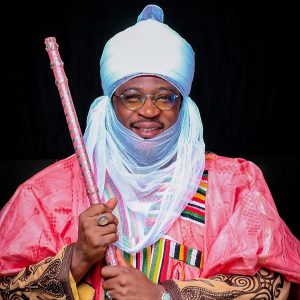 FREE AIRTIME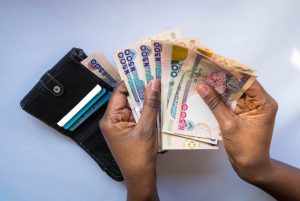 Alan Waka Baubawan Burmi 3 Mp3 Download
The popular Nigerian hausa singer known as Alan Waka comes through with a juicy tape named "Alan Waka Baubawan Burmi 3″ which makes a debut right here on Labaranyau.
Baubawan Burmi 3 by Alan Waka is the fresh Alan Waka Song 2022 trending by the moment.
TRACK DETAILS ⇓
Artiste Name: Alan Waka
Song Title: Baubawan Burmi 3
Released Date: 2022
Format: MP3/Audio High Quality KBPS
Stream Alan Waka Baubawan Burmi 3 Mp3 Download Below;
Short Alan Waka Biography Below;
Waka was born in 1973 in Yakasai Quarters of Kano state. He started academic quest with Islamic education as it is the tradition in Hausaland. Alan attended Tudun Murtala Primary School Kano, after which he proceeded Government Secondary School Kawaji Dakata also in Kano and graduated in 1992.