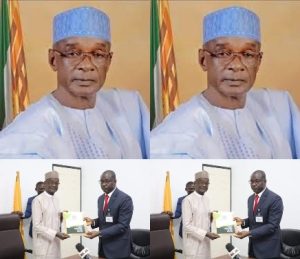 The management of Asasu-Sunnah Private School Anglo wishes to express their profound gratitude to you over your immense contribution for it's Speech and prize given day that held on Sunday 27-08-2023.
The former D.G (Yakubu Ibn Muhammad) and also the Tafidan Jos, has contributed vigorously for the success of the program, this has been one of his kind abetment whenever you requested for that, he do render his tremendous support in kind and cash.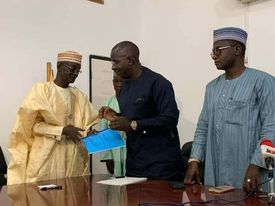 The Tafidan Jos, has been helping the community, assisting the children of the poor of poorest, paying school fees for the orphans and less privilege in the community.
The Tafidan Jos, is a man of integrity, honesty, fair and just, he rarely ignore people irrespective of your tribe, status, religion, or where you come from, his mighty justice answer only one question that is affection for all.
However, sometimes not everything have to be mention, but for others to emulate you,it can be started.
The Tafidan Jos, daurin the last Ramadan fasting, for his hearty concern over humanity he was able to fed over 400 people in Anglo Jos community.
https://youtu.be/uZDvY0t28qo
In addition to this, Tafida see it very paramount at this critical condition to help some elders in the community, where he select about five of our respected parents and make them on salary every month. This has make their family great and happy again.
The need to express our appreciation to the golden hero, the Eminent personality who was a blessing to the Nation at large raised.
On behalf of the school management we thank you so much for your vagarious support towards the school, community and the country at large.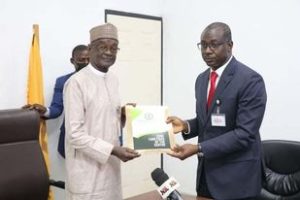 We pray to almighty God to make you excel in your future endeavors and may you be protected against any calamity in life! and may you continue to witness success now and for ever!!
The secretary of the school announces.