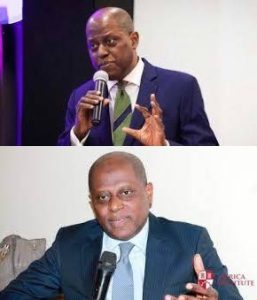 FREE AIRTIME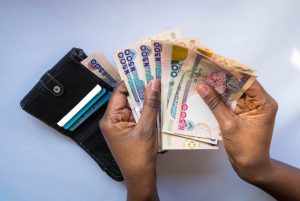 With more than 30 years of experience in private, public, and not-for-profit organizations, Mr. Olayemi Cardoso, a respected leader in the financial and development sectors, was the previous chairman of Citibank Nigeria. With extensive experience in corporate governance, Mr. Cardoso has also served on the boards of Texaco and Chevron's Nigerian subsidiaries and served as board chair of EFInA, an organization that develops the financial sector and is funded by the Bill & Melinda Gates Foundation.
As Lagos State's first Commissioner for Economic Planning and Budget, Mr. Cardoso worked for the government and promoted the financial reform initiative that resulted in the creation of the state's own tax revenues.
Yemi has worked with important international development organizations as the World Bank, Ford Foundation, UN Habitat, World Health Organization, and Swedish Development Foundation as a consultant and policy specialist.
Mr. Cardoso began his banking career with Citibank, where he eventually advanced to vice president. He then left to co-found Citizens International Bank, where he served as an executive director for eight years.
He has received numerous honors, including the Global Distinguished Alumni award from Citi and an honorary doctorate in business administration from his alma mater, Aston University.
At the Harvard Kennedy School, where he was a Mason Fellow, Mr. Cardoso earned a master's degree in public administration.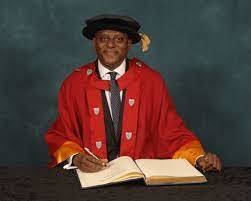 Olayemi Cardoso Education
Cardoso earned a Bachelor of Science (B.Sc.) in managing and administrative studies from Aston University. He holds a master's degree in public administration from the Harvard Kennedy School.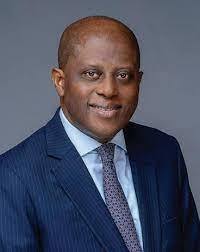 Olayemi Cardoso Tribe
Cardoso is a resident of Lagos, a state in the southwest of Nigeria.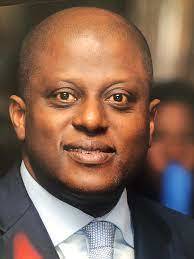 Olayemi Cardoso Career
Cardoso presided over Citibank Nigeria's board of directors. He joined the Cities Alliance's Africa Think Tank Group, a team formed to address issues related to urban development. He was the chairman of the board at EFinA and served on the board of MRS Oil. Cardoso serves as the chairman of the board of the African Venture Philanthropy Alliance and is a member of the Lagos Business School advisory board.
Cardoso oversaw the state of Lagos' budget and economic planning. The Lagos State Economic Summit's Ehingbeti Summit was founded by him, and he serves as co-chair.
Additionally, he was formerly the executive director of the Harvard Kennedy School alumni association.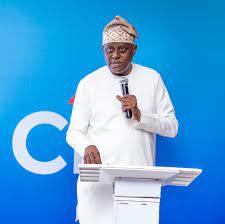 Olayemi Cardoso Parents
His parents were from well-known families in Popo Aguda and were descended from Brazilian returnees.
Felix Bankole Cardoso, the father of Michael Cardozo, was the first native Accountant-General of the Federal Republic of Nigeria in 1963 and, shortly after joining the bank in 1972, the first native Vice Chairman and Managing Director of Barclays Bank of Nigeria.
Under his direction, Barclays evolved into the fully owned Nigerian company that is Union Bank of Nigeria today.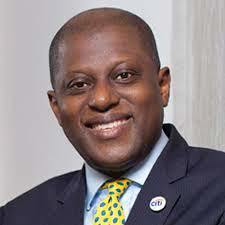 Olayemi Cardoso Family
He is married and has three grandchildren in addition to five children.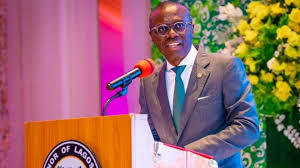 Who Is Dr Olayemi Cardoso?