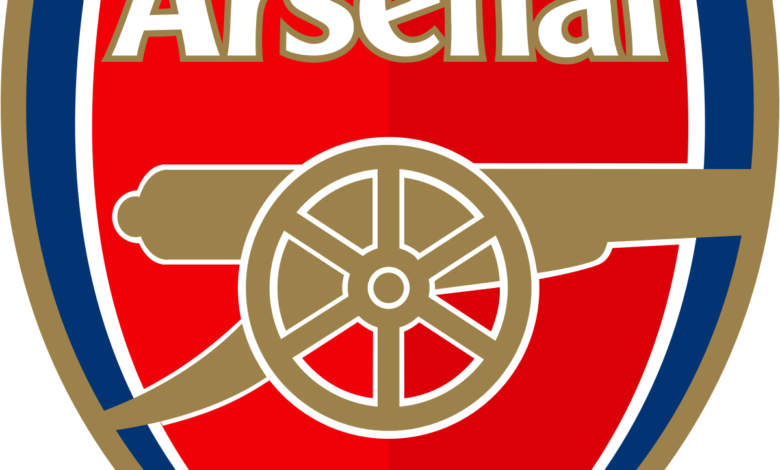 FREE AIRTIME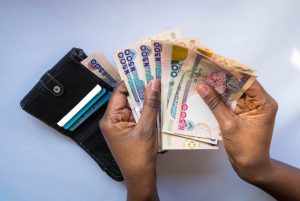 Arsenal Best 3 Highest Goal Scorers Of All Time
Who are Arsenal's Best 3 highest goal scorers of all time?
Welcome to the best top 3 highest goal scorers of all time history of the great English Clubside Arsenal.
3- Clifford Bastin – (178 Goals)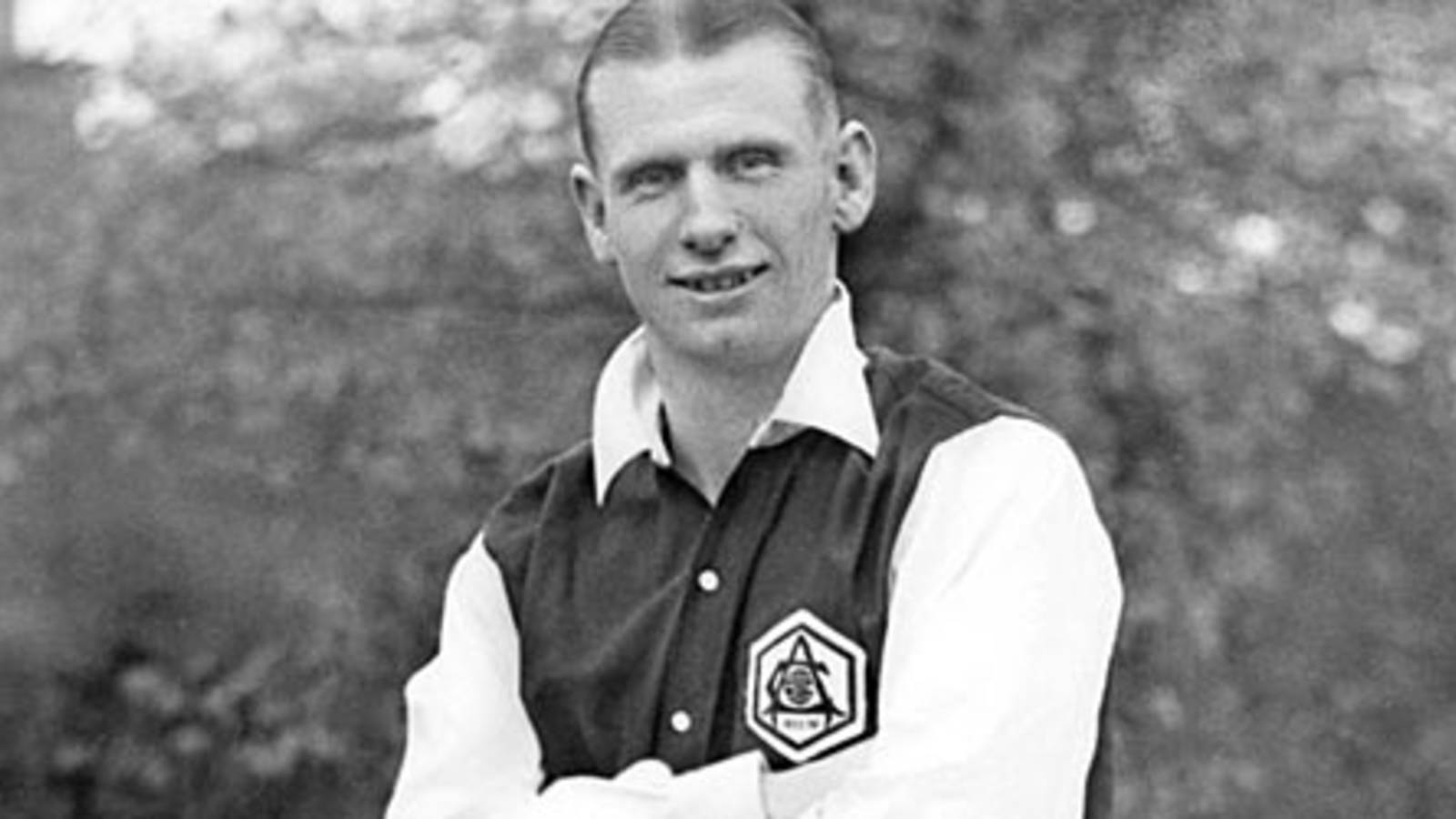 Clifford Sydney Bastin was an English footballer who played as a winger for Exeter City and Arsenal. He also played for the England national team. Bastin is Arsenal's third-highest goalscorer of all time, with Cliff Bastin's club-record of 178 goals.
Cliff won the FA Cup twice, in 1929-30 and 1935-36, and the First Division title five times, in 1930-31, 1932-33, 1933-34, 1934-35, and 1937-38, and by the age of nineteen he had won a League title, FA Cup and been capped for England, making him the youngest player ever to do all three.
Cliff also finished as Arsenal's top scorer twice (1932–33 and 1933–34, though after center-forward Ted Drake arrived in March 1934, Cliff was no longer Arsenal's number one target man.
Check out Arsenal's best attackers ever no. 10  Arsenal top goal scorers video below:-
Arsenal Best Attackers Ever: No10 – Arsenal Top Goal Scorer for 58 Years!
2- Ian Wright -(185 Goals)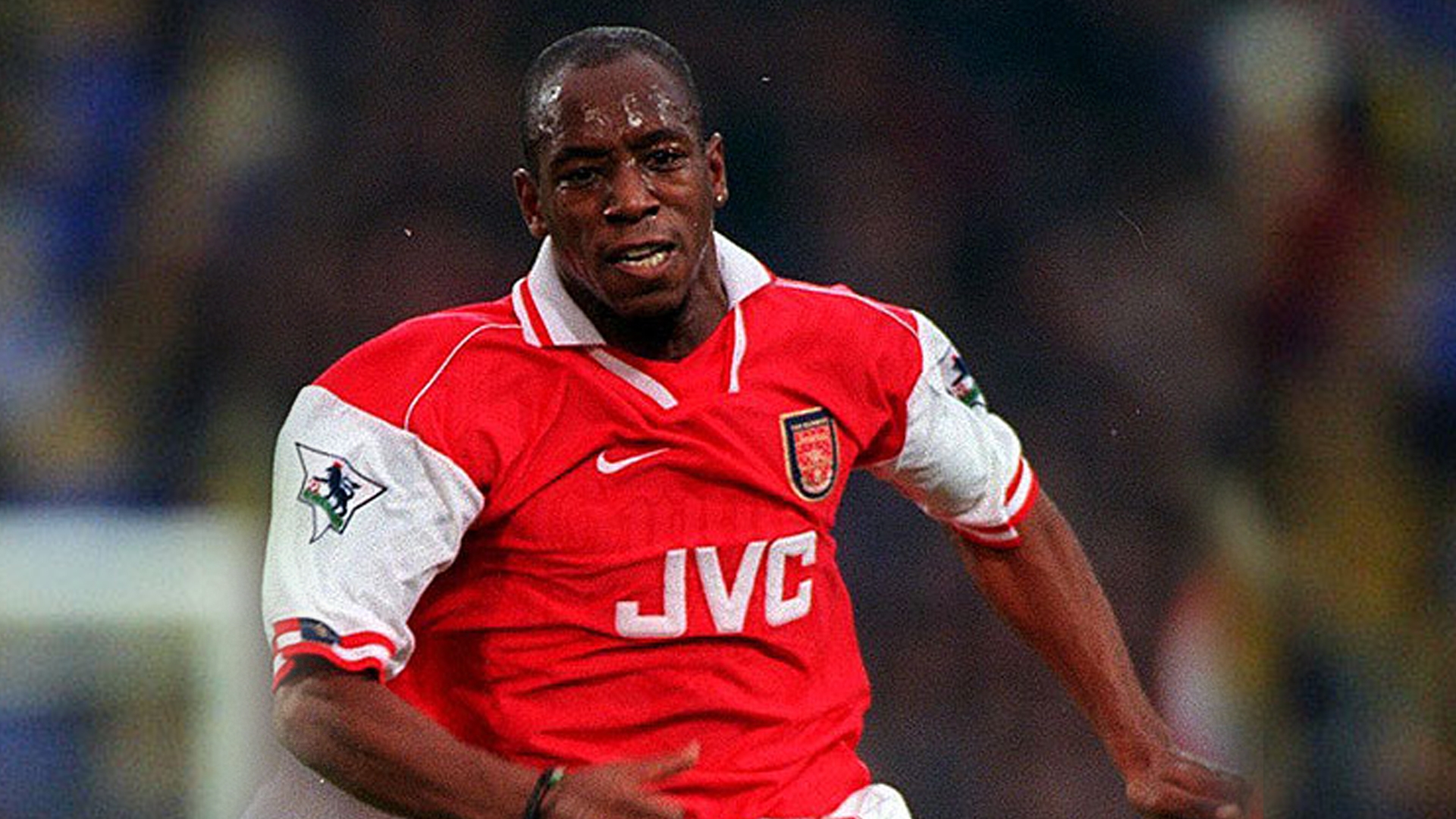 Ian Wright spent years with Arsenal and ended up becoming one of the most influential strikers of his time. He racked up 185 goals in 288 games for the club. He also led the club to a Premier League title, 2 FA Cups, a League Cup, and the 1993-94 European Cup Winners' Cup.
Check out this video of Ian Wright's 185 goals for arsenal below:-
1- Thierry Henry – (228 goals)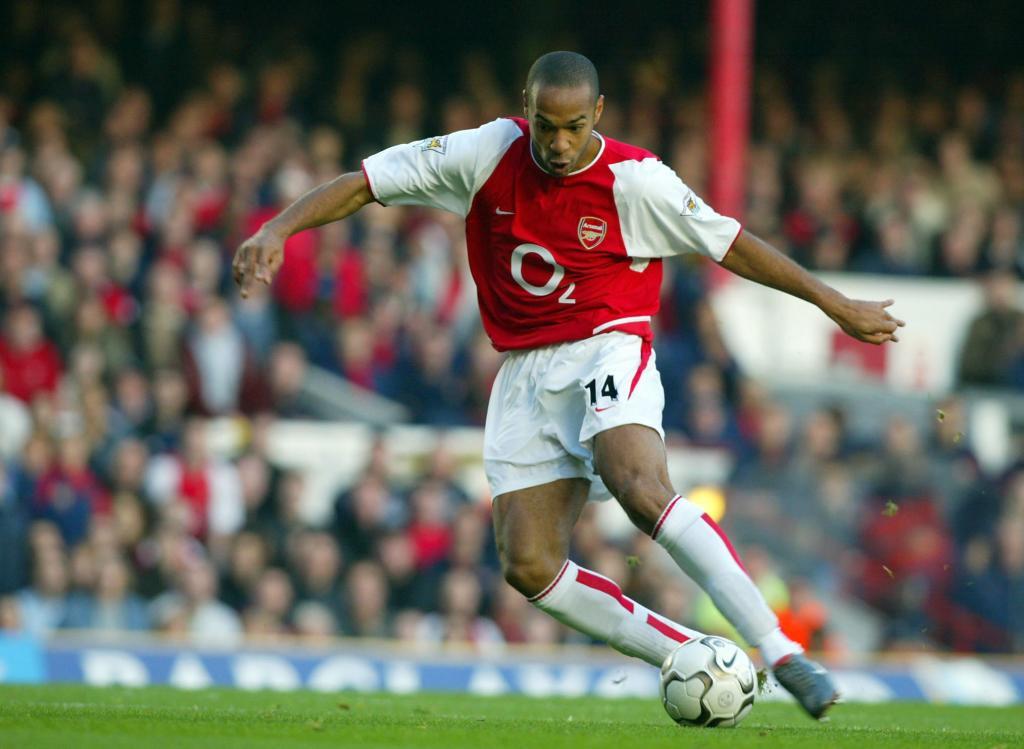 Thierry Henry is Arsenal's top goal scorer of all time with 228 career goals for the club. The 6 feet 2-inch footballing legend was signed by Arsene Wenger in 1999 from Serie A outfit, Juventus. He ended up staying at the club for 8 years before leaving for Barcelona in 2007.
Check out Thierry Henry's best Arsenal goals with English commentary below:-