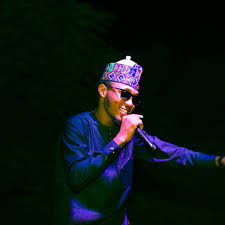 FREE AIRTIME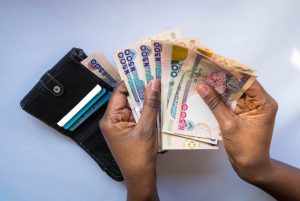 The Best Of Ahmerdy Latest And Trending Songs 2023
Artiste Name: Ahmerdy
Article Title: Best Of Ahmerdy Latest And Trending Songs 2023
Format: MP3/Audio/Mp4 High-Quality KBPS
The hyper-talented Northern Hausa/pop Maestro Singer popularly known as Ahmerdy comes through with a bulky amazing sounds and all regarded as hit banger, which is musically said statistically and physically on fans demonstrations.
Through which Labaranyau media made a compiled article about the amazing latest musical contribution of the dazzling iconic singer Ahmerdy, with the title Best Of Ahmerdy Latest And Trending Songs 2023 which makes a debut right here on Labaranyau.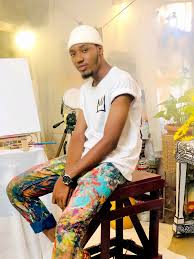 The listed track list by Ahmerdy are the latest hit sounds of Ahmerdy's songs in all years to 2023, that will surely entertain your emotional trauma.
The Best Of Ahmerdy Latest And Trending Songs 2023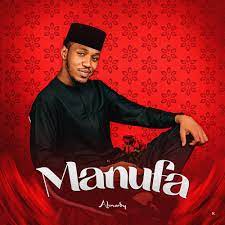 Check Out Manufa Visualizer By Ahmerdy Below: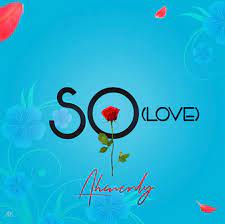 Check Out Ahmerdy – So Lyrics Video Below: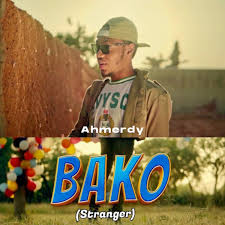 Check Out Ahmerdy – Bako Official Video Below: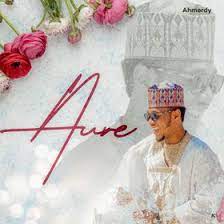 Check Out Ahmerdy – Aure Performance Video Below: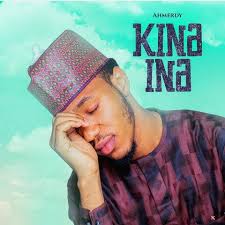 Check Out Ahmerdy – Kina Ina Lyrics Video Below: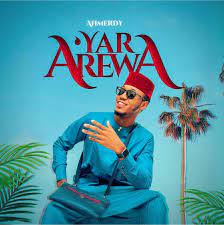 Check Out Ahmerdy – Yar Arewa Lyrics Video Below: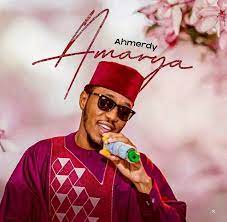 Check Out Ahmerdy – Amarya Lyrics Video Below: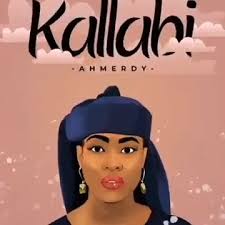 Check Out Ahmerdy – Kallabi Official Video Below: