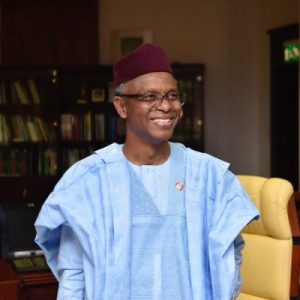 FREE AIRTIME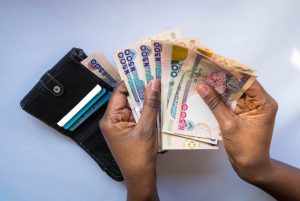 We are northerners, we are civilized to Peter Obi – Gov. El-Rufai
The kaduna state Governor Malam Nasiru Ahmed El-Rufai at the Arewa Joint committee interactive session with the presidential aspirant of All Progressives Congress (APC) Bola Ahmed Tinubu.
He made statements on how Labour Party Aspirant Peter Obi arrested him in his hotel room when he went for a party assignment in Anambra 2013.
He said "In 2013 I went to Anambra state as official of the APC to witness the bi-election of the governorship, Your next guest Peter Obi was the governor.
He got me arrested and kept me for 48hours in my hotel room, Now I'm the Governor of Kaduna State, he is coming to kaduna. In addition to the police and SSS, I have one mechanized division of Nigerian army, if I need to detain or arrest any one, but we are northerners, we are civilized, we don't do things like that. I wish you all back to your destination and God bless."