Football
Superb Potential Manchester United Buyer Sir Jim Ratcliffe's 3 Years Old Club Slam Complicates
Superb Potential Manchester United Buyer Sir Jim Ratcliffe's 3 Years Old Club Slam Complicates.
Superb potential Manchester United buyer Sir Jim Ratcliffe's 3 years old club slam complicates issues as Fans raged over a statement about the known midfielder Fred explodes.
The Billionaire Sir Jim Ratcliffe attempted buying Chelsea recently, but his offer of about £4.25B was sadly rejected under unclear circumstances.
However, some words about his intentions of buying off Man U have been revealed by one of his spokespeople. He reveals that the Ineos owner currently sees himself as a potential owner of the club side.
But unfortunately, some speculations rise over his 3 years old club and player assessment slams, which somehow complicate issues circumstantially.
He said to the Times in 2019: '[Ineos] never wants to be the dumb money in town, never.
'They [United] are in quite a big pickle as a business.
'They haven't got the manager selection right, haven't bought well. They have been the dumb money, which you see with players like Fred.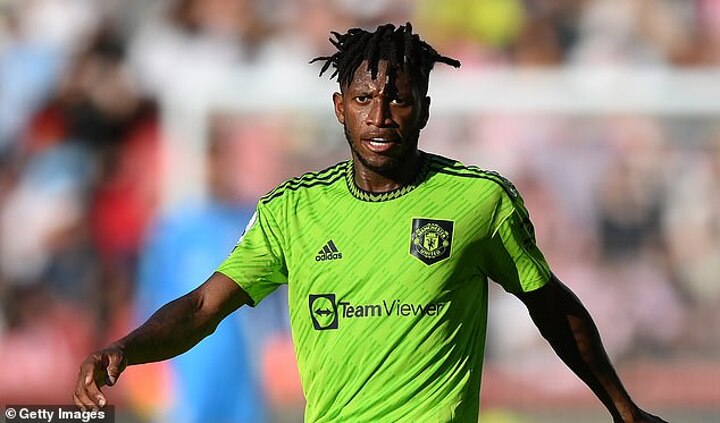 'United have spent an immense amount since [Sir Alex] Ferguson left and been poor, to put it mildly. Shockingly poor, to be honest.
'We have a different approach here to be moderately intelligent about it. Try to do it more grassroots, trying to locate young talent.
'Some clubs seem to have an ability to do that, Southampton, Lille. United has done it really poorly. They have lost the plot.'
It was then revealed that the company founder and Britain's richest man has plans to buy the record Premier League holders after reacting to previous news regarding potential investment in the club.
Adding that:-
'If the club is for sale, Jim is definitely a potential buyer,' the spokesman told The Times.
'If something like this was possible, we would be interested in talking with a view to long-term ownership,' the spokesman added.
Ineos then added that Ratcliffe would use the investment to upgrade current infrastructure such as the deteriorating Old Trafford, stating there is a need to press the 'reset' button.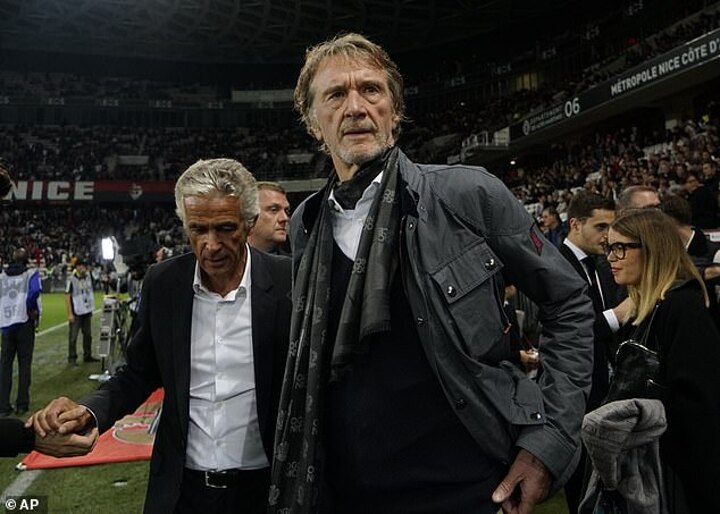 'This is not about the money that has been spent or not spent.
'Jim is looking at what can be done now and, knowing how important the club is to the city, it feels like the time is right for a reset.'