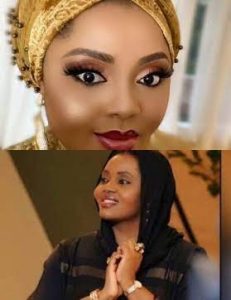 FREE AIRTIME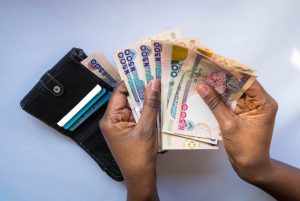 Safiya Stephanie Musa has a successful track record in a variety of endeavors and is a banking professional and impact entrepreneur. She holds an economics degree from Bayero University in Kano and has gone on to complete additional education at a number of prestigious universities, including Yale, the University of Pennsylvania, the Wharton Business School, the INSEAD Business School, and the African Centre For International Criminal Justice (ACICJ).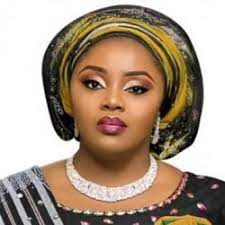 Safiya is a Fellow of the Institute of Management Consultants (IMC), Member of the Chartered Institute of Bankers of Nigeria (CIBN), Member of the Project Management Institute (PMI), Fellow of the Nigerian Leadership Initiative (NLI), Member of the Young African Leadership Initiative (YALI), and a Mentor for the Tony Elumelu Entrepreneurship Programme (TEEP). She is also the National Vice President of the Institute of Chartered Economists of Nigeria (ICEN).
Her mindset of unwavering devotion to the pursuit of excellence ensured that she consistently exceeded expectations while holding various positions at First Bank of Nigeria Ltd. In her previous position as Chief Representative Officer at First Bank in Abu Dhabi, Safiya also gained experience in international banking. In order for First Bank to expand in the UAE and become the go-to source for trade finance between the UAE and Nigeria, she was in charge of developing the strategic leadership direction for that expansion.
Safiya established the EduShine Foundation to help kids in public schools reach their full academic potential by covering tuition, offering extracurricular activities, a mentoring program, and giving online educational resources. She contributes to the promotion of inclusive, high-quality education and lifelong learning for all through this work, which significantly aids in achieving the objectives of Sustainable Development Goal 4. The Foundation also offers cash to proprietors of small businesses through a program called "The Power Of N50k."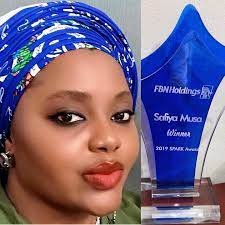 She supports pro-poor legislation and collaborates with numerous NGOs that focus on health care, empowerment, and education for those who are less fortunate.
Safiya is famous for her intelligence, leadership skills, ardent devotion to deserving causes, adaptability, assiduity, and a very results-oriented approach to problems. She also leads a number of projects that support and encourage Nigeria's socioeconomic development.
She has won numerous honors for her humanitarian activities, and the GGA Organization, which is linked with the UN, recently confirmed her as a Global Goodwill Ambassador (GGA).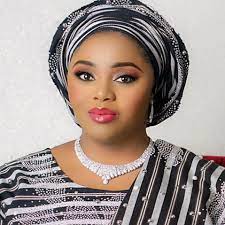 Safiya Stephanie Musa Social Media