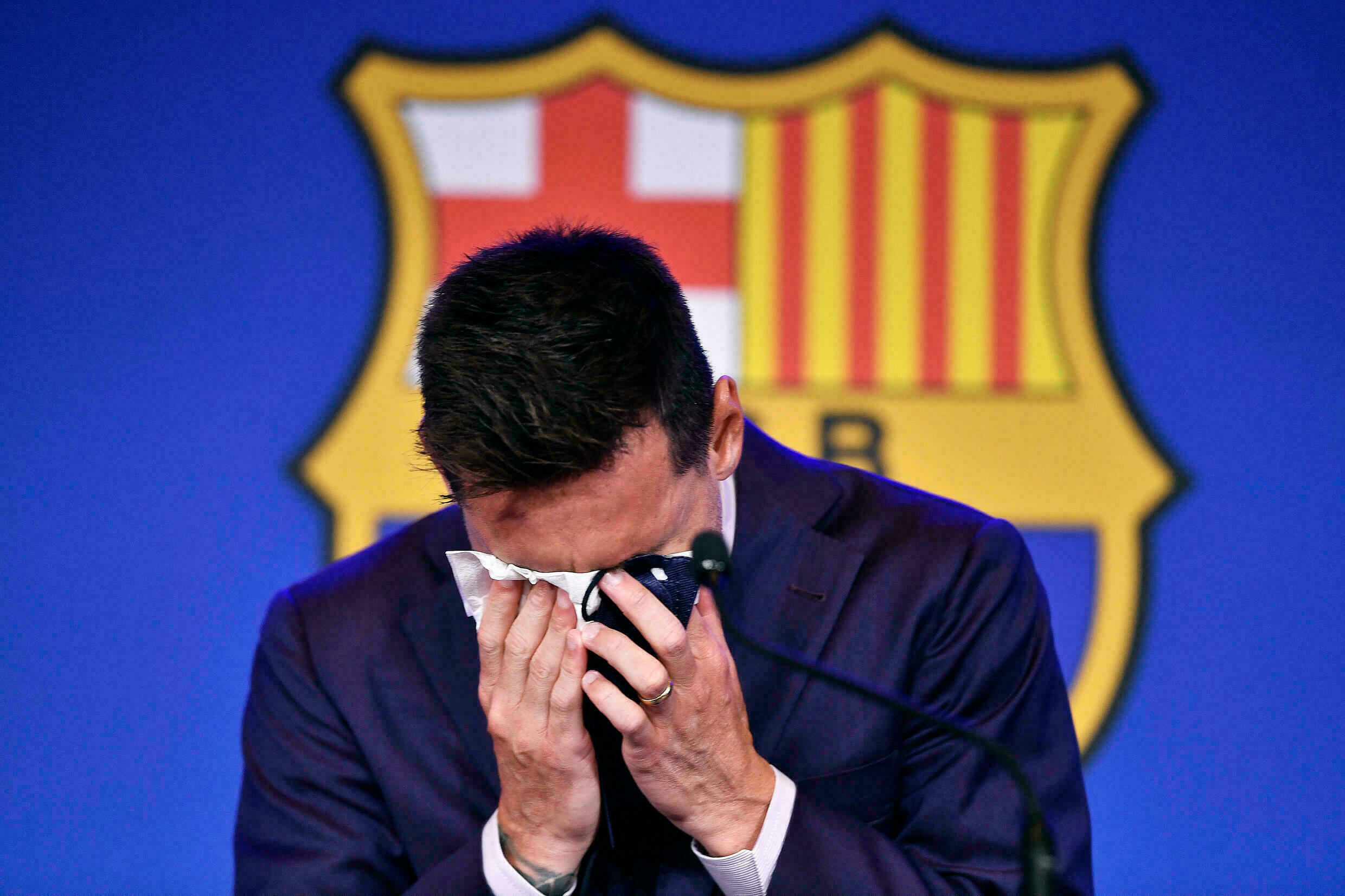 FREE AIRTIME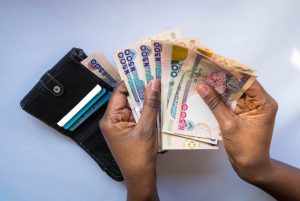 How Messi's Exit Become Deeply Disastrous To Barcelona
Messi is a one of a kind player that possess a unique ability of football, Messi is the only player that ever off-shined Barcelona's fate of winning on his absence. Looking attentively, the set of new signings Barcelona made on the transfer window and the quality of players involved considering particularly their potential form at that very moment, clearly explain how hopelessly aware the club was of their action of letting go such a rare star, and only to organize new strong players should be efficient for such a lost, but unfortunately Messi's absence result appears to be  way beyond analysis for the club and hence experiencing some consequences painfully for both the management and the players.
Barcelona Fc lost points frequently more than ever on both home and away matches across all the tournament they participate on the exit of the star, the greatest loss the club and the players deeply felt was the 3-0 champions league group stage beat by Benfica Fc putting the Spanish star club way far down below their respective table. And most surprisingly the position currently acquired by the club performance  in the Spanish league is terribly exhausting considering the club historical profile most especially on the league record for almost a decade back.
And currently, the limitless effort and focus collectively given by each of the players in the team and considering the players quality and the club efficiency, it sufficiently outweigh the club's current performance, with a team like that every opponent should be afraid but unfortunately is otherwise which directly picture out the prime nature of Messi's quest during his era and the large gap he filled over-satisfactory.
Watch Messi's Last Speech Below;